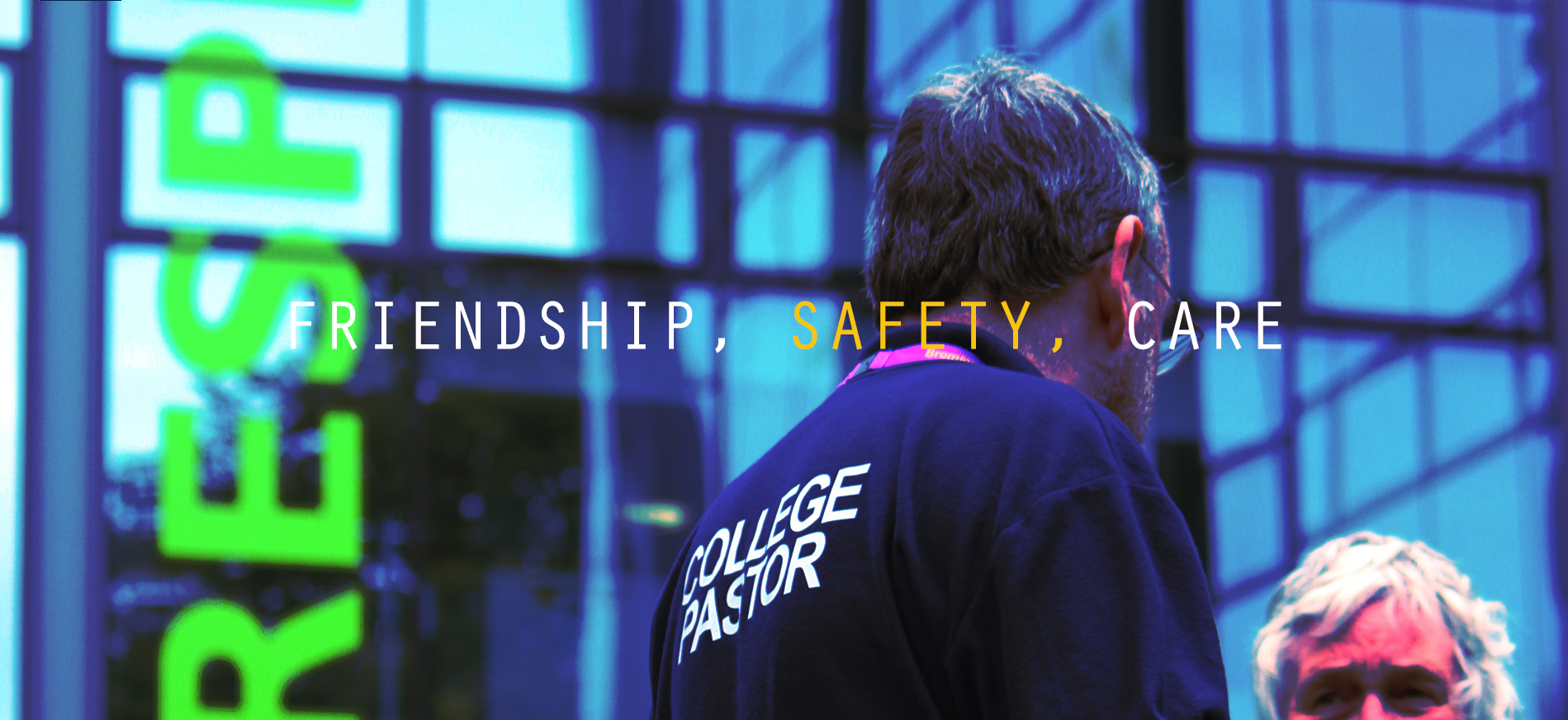 WE ARE SCHOOL & COLLEGE PASTORS
Caring. Listening. Helping.
A school or college pastor cares for and supports a 'school community'. They promote safety and aim to reduce anti-social behaviour. School pastors are there to listen, care and help young people to become good citizens.
We welcome you to our website. Have a look around, whether you are thinking of becoming a school or college pastor, set up a new area or find out more.
Our partnership has been an extremely successful one… there are lots of different ways in which School and College Pastors actually work
Some of our most effective school pastors are our most 'unlikely' youth workers and School Pastors has given these people the confidence to make a difference to our young people.
THE BENEFITS OF SCHOOL AND COLLEGE PASTORS INCLUDE:
* An enriching schooling experience for students;
* Additional pastoral support for schools;
* The provision of a reassuring presence for the general public and shopkeepers;
* Reduced levels of anti-social behaviour
FACTS
There are now a growing number of School & College Pastors Initiatives
Schools and Colleges Involved
HELP US CREATE IMPACT IN THE SCHOOL & COLLEGE COMMUNITY
> Get Involved